"I'm afraid to leave my partner. Is this a red flag for abuse?"


Common questions
Alcohol misuse is not an excuse for treating someone badly and can be a red flag for abuse.
Regular expressions of jealousy show possessiveness rather than trust and equality in a relationship, which is a red flag for abuse.
If your partner always complains when you spend too much time with your friends it can be a sign of emotional abuse.
Speaking up was the best thing I ever did, and I hope women reading this will do the same.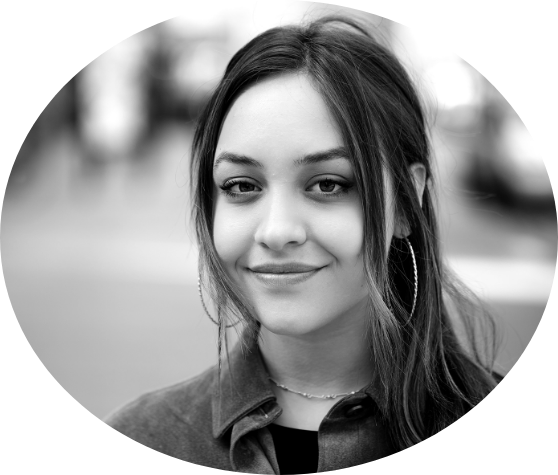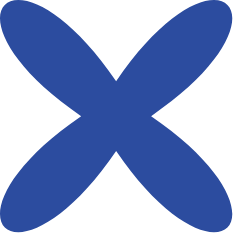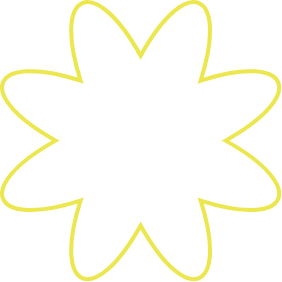 You're not alone – get the facts
You don't have to be living together to get legal protection from an abusive relationship.