Get help
Reach out for support
If you are worried about how your partner or ex treats you it can help to chat things through. Our team will listen to you and believe you.
Our instant messaging support service is completely free and confidential. Or call the Women's Aid 24Hr national freephone helpline on 1800 341 900.
Worried about a friend?
You can also chat to us or call us for information.
"My ex threatened to send nudes of me to all their mates if I don't get back with them, what do I do?"


Online abuse is real abuse, and it's not OK.
If your partner or ex is tracking your location, constantly messaging you, going through your phone, or spying on you this is online abuse. There are things you can do to stay safe online.
You do not have to be married or living with your partner or ex to seek legal protection.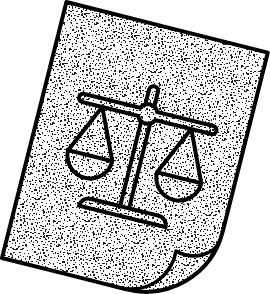 How to break up safely
Leaving an abusive relationship can be frightening and complicated. You know your situation better than anyone else; trust your judgement and weigh your options before taking any steps.
If you decide to break up with your partner you can create a safety plan to do this safely. We can help you create a Safety plan.
Chat to us or call us to create a Safety Plan.